Red Hot Links!!
Detroit Blues Society
I urge everyone in the Metro Detroit area to join the society, and help keep the blues alive and well in Detroit! Not only will this site tell you of Detroit's history in the blues, but it will give you information on local acts, and clubs as well!
Krystal's Motor Town Cafe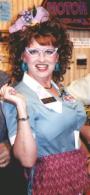 Stop on in to My favorite local cafe,(also the site of Dearborn's finest local cable show) and say "hey" to my good friends Krystal, and Bill! The cafe is friendly and the coffee and blues are always hot, just like Krystal! *wink* So..stop on in and she'll say "Hey!"
I want to congratulate Krystal and crew for winning the "Homegrown Video Award"..A nationwide competition of local television productions!
Maggie McCabe Homepage
Maggie McCabe is one of My very talented friends! Stop in and have a look at her performance website!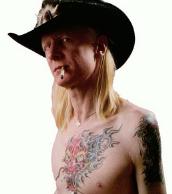 Johnny Winter Homepage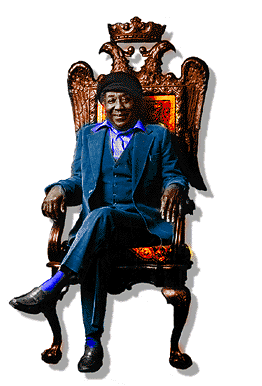 The Official Muddy Waters Homepage
The Blue Highway
The Blues Foundation
This is a link to CDnow..one of the best music purchasing sites on the net! You can create your own cd's out of any artists you choose, or search many categories of music, blues and jazz included of course!